Custom built RF cables
Can't find the RF cables you are looking for? Give us a call: 813-751-2039. We custom build our RF195 cables to order and have a variety of connectors available. We can make a cable to fit your needs and in most cases, ship the same day!
– Quick Turnaround
– Custom Built On Demand
– Crimping with Heat Shrink
– Many Connector Types: SMA, NF, NM, SF, and more
– RF195, RF240, and RF400
Our cables are custom built on demand to fit your application requirements.
Don't see what you need? Our cables are not limited to what we have listed below. These are just the most popular connectors and lengths. Give us a call and we can make non-standard cables specifically for your hardware application.
SKU: RF195 Cables SM/SM
(Various Lengths)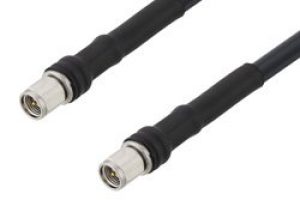 SKU: RF195 Cables SM/NM
(Various Lengths)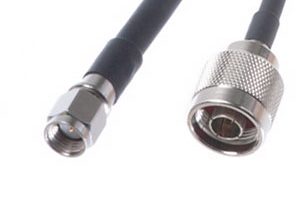 SKU: RF195 Cables NM/NM
(Various Lengths)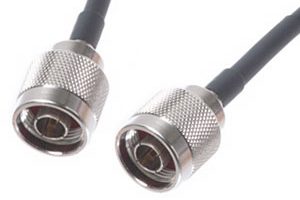 SKU: RF240 Cables SM/SF
(Various Lengths)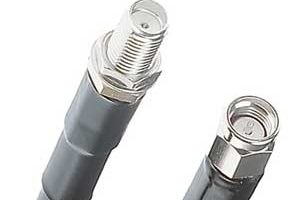 SKU: RF240 Cables SM/NM
(Various Lengths)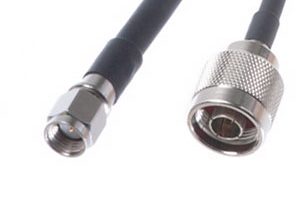 SKU: RF240 Cables SM/NF
(Various Lengths)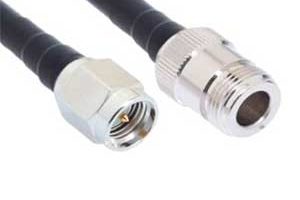 SKU: RF400 Cables NM/NM
(Various Lengths)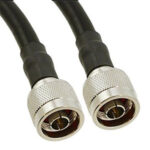 SKU: RF400 Cables SM/SF
(Various Lengths)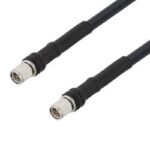 SKU: RF400 Cables SM/NM
(Various Lengths)