Get Connected. Stay Connected.
Whether you need to ensure your business never loses internet, have a constant watch over your critical assets, and just about every connectivity need in between, we have the experience and diversity in our portfolio of wireless data solutions to deliver custom-tailored solutions for your purpose.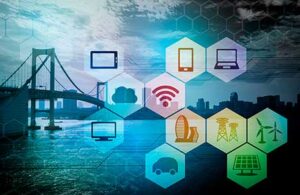 Cellular connectivity is a critical component of the Internet of Things. IoT devices rely on networks to communicate with gateways, applications, servers, routers, and other IoT devices.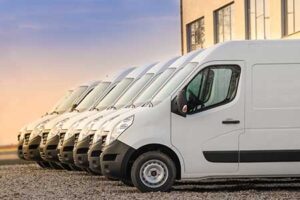 Get cellular connectivity with wireless data solutions for instant alerts for idling, speeding, engine faults, battery level, and geofences to keep your fleet safe and running.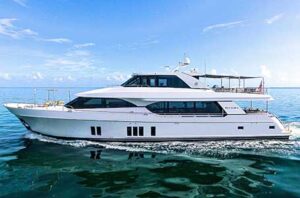 Reliable Internet connectivity can provide enhanced enjoyment onboard and increased navigational capabilities, or additional entertainment for the guests and crew.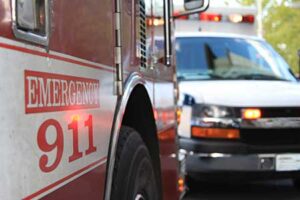 IoT is transforming the applications first responders and law enforcement professionals need to do their jobs, whether connecting to commercial mobile networks or dedicated public safety networks such as FirstNet®.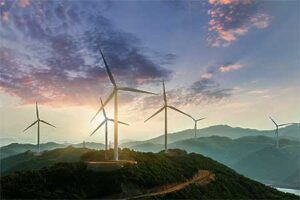 In remote locations where land line telephone and Internet communication isn't available, a wireless data solutions for monitoring alarms and alert systems may be the answer. 
Showing 1–20 of 95 results
We are proud of the service we provide to our clients. We work hand in hand with every person that comes to us to find the best cellular wireless data solutions and cellular connectivity for their project. We aren't just shipping boxes with one-size-fits-all products – At Access Wireless Data Solutions, we see our clients' project success as our success, and we strive to find a perfect fit every time, for every budget.
Access Wireless Data Solutions
Access Wireless Data Solutions (AWDS) provides advanced cellular connectivity solutions for M2M and IoT fixed and mobile applications. We understand wireless and as an industry leading value-added reseller of cellular gateways and modems and we work closely with our customers to implement technology to keep them connected.
Access Wireless Data Solutions is your premier value add reseller for the best in brand cellular routers and modems. Access is the first word in connecting your networks. These devices from industry distinguished OEM manufacturers, including Cradlepoint, Sierra Wireless, and Peplink, are designed to fit your cellular application, in our modern IoT and M2M world. Our professional consultative sales team is ready to assist with device recommendations for your project. Let us do the heavy lifting so you don't have to.